BOOK BY open table
Make a Reservation
Powered by OpenTable
Book now directly at la pintada
Fill out the form below, and we'll confirm with you if the date and time are available.

Reserve by Phone
We take reservations for lunch and dinner. To make a reservation, please call us at: +52 (624) 105 0163 or +52 (624) 105 0174
Open 1:00pm to 10:00pm / Monday to Sunday.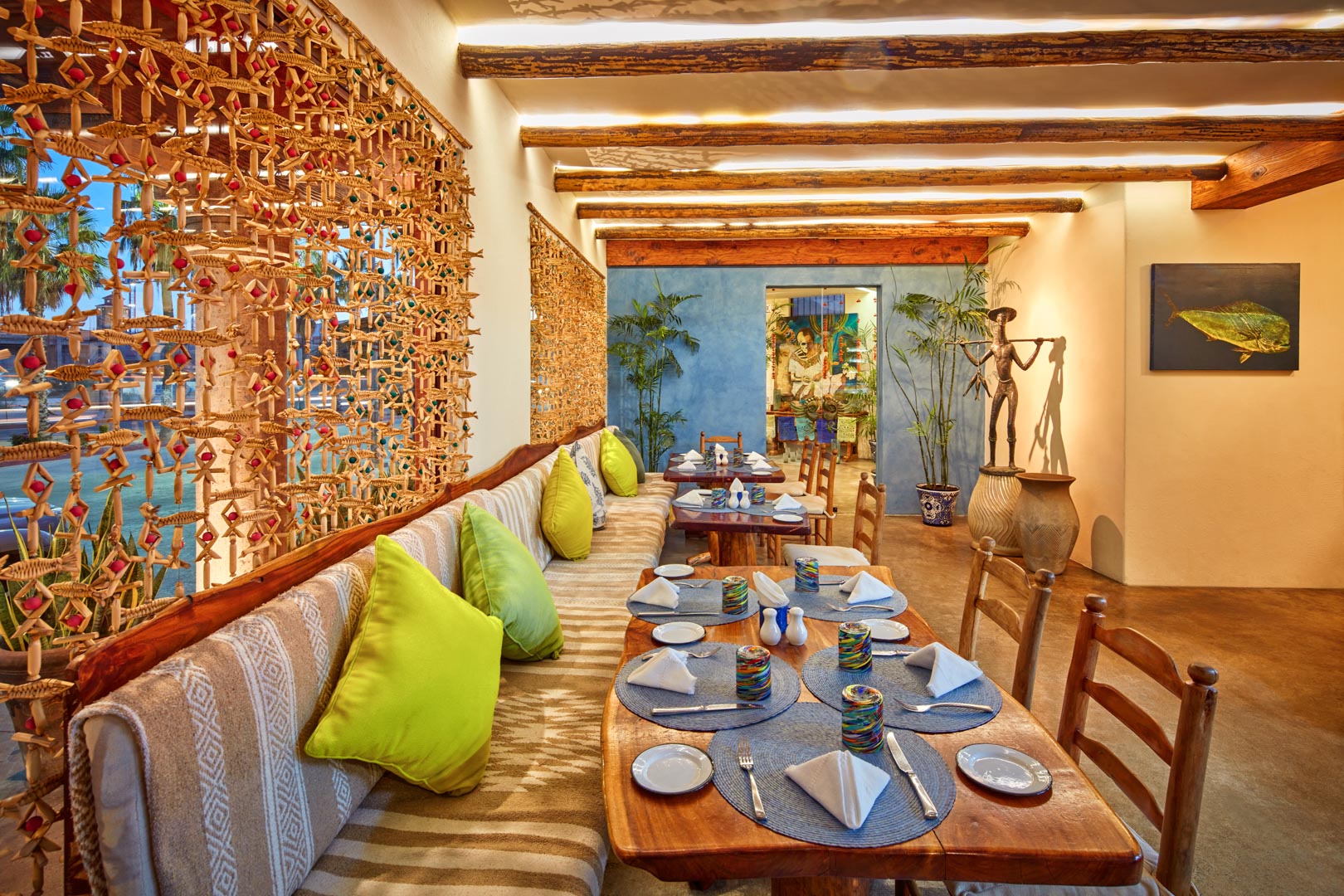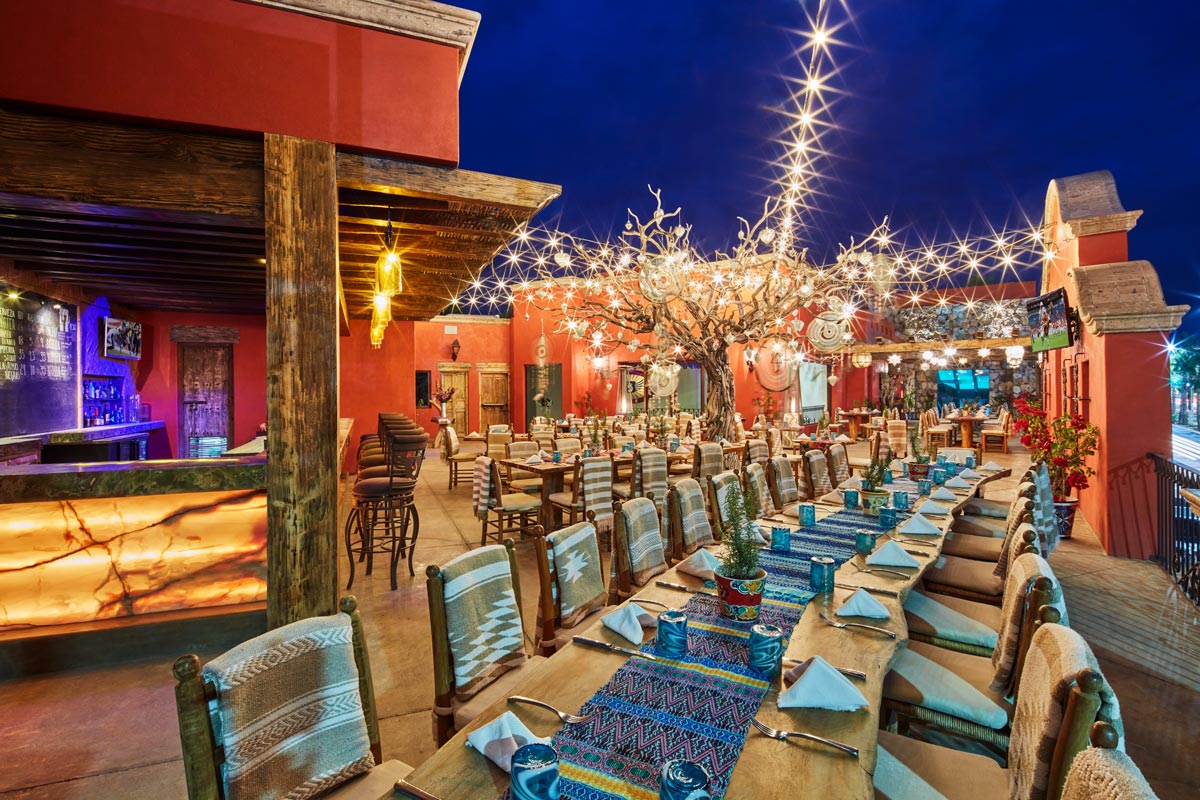 Private Dining & Events
Reservations must be entered at least 24hrs on advance. Please arrive 10 minutes prior to your reservation.
Online reservations require a confirmation number sent by email, the confirmation number must be presented upon arrival to claim your reservation.