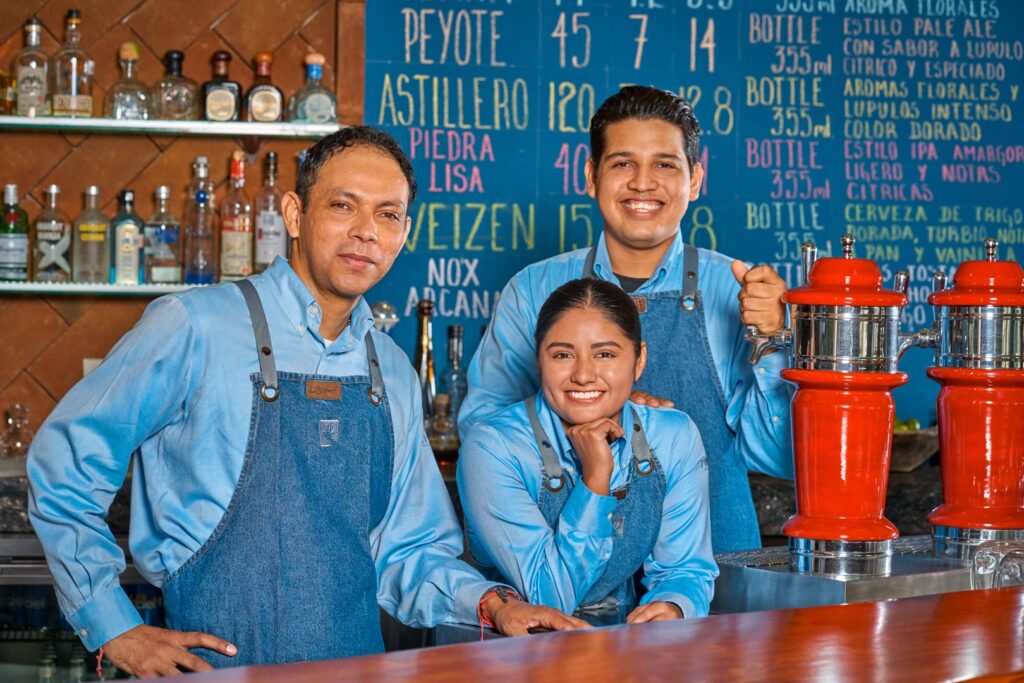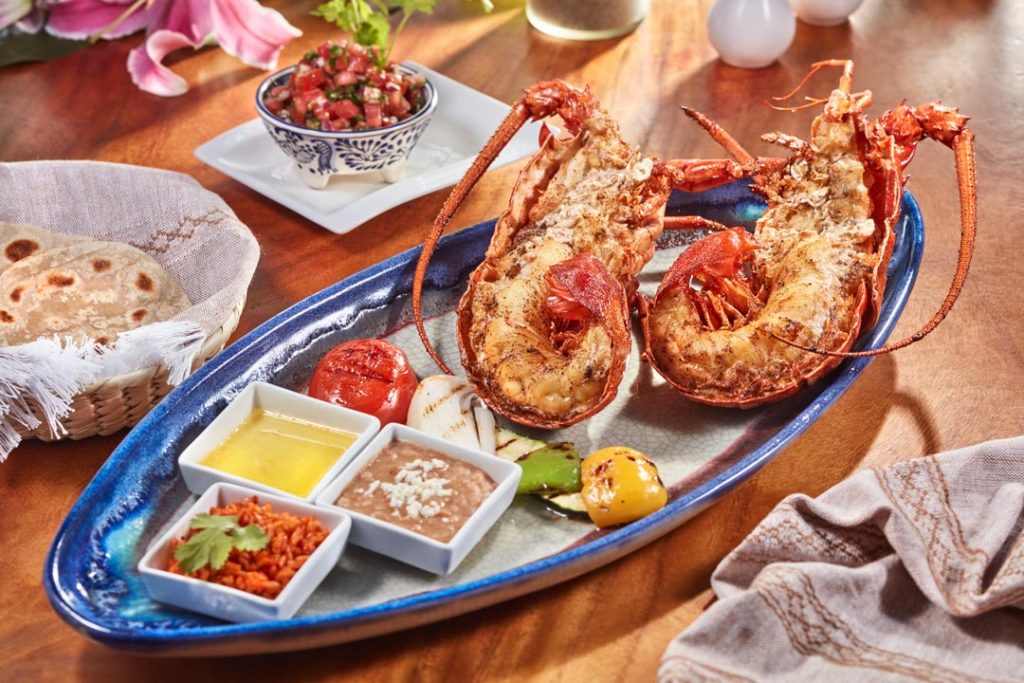 Discover
About us
✻
La Pintada is the new fresh option from Edith's Group, that operates two famous Los Cabos restaurants, Edith's and The Office on the Beach. This groups new branch represents a dream come true for Chef Edith Jimenez.
After 25 years of research she is able to share some of the dishes that families from South Baja have enjoyed for more than 300 years mixed with an eclectic menu that traces flavors from Mexico and Mediterranean Cuisine. A must for foodies that look for something new in Cabo.
---
Make a Reservation
Powered by OpenTable
Our Sisters
restaurant
The best in Cabo Dining options!
We invite you to get to know our sister restaurants, different food and atmosphere options,
but with the same quality and service.